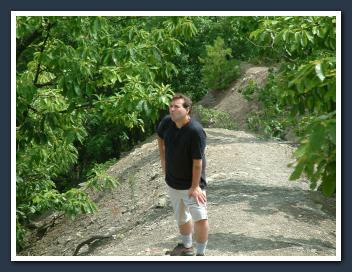 Wow that sure was a nice hike to this point.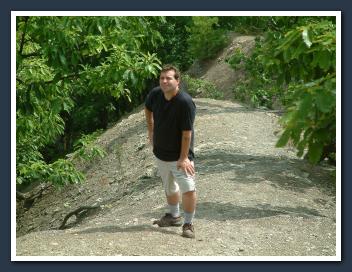 We will be okay boys.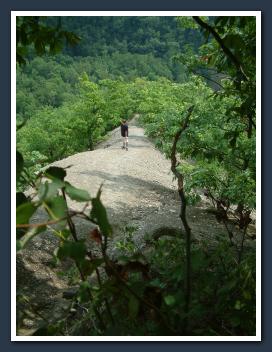 Nice view!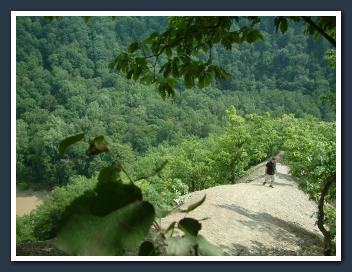 Okay boys I will be right back - stay up top.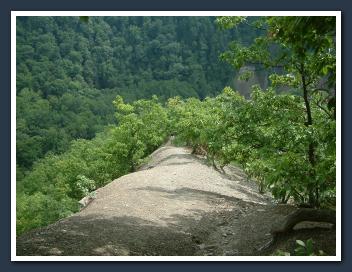 Hey boys the ridge is in great shape! We can do it.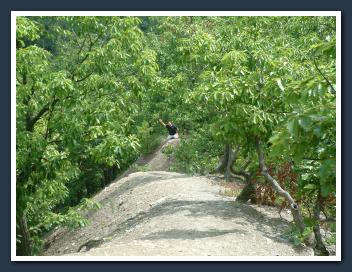 Hey over here...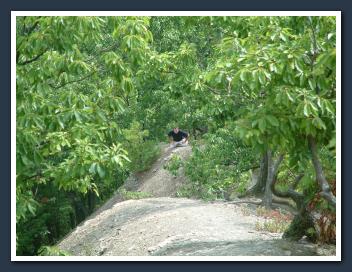 You listening to me up there?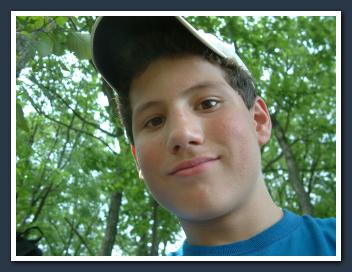 Yes dad, you are crazy!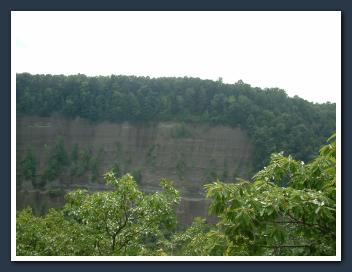 Mom is gonna kill you when she sees how high up we are and you taking us down!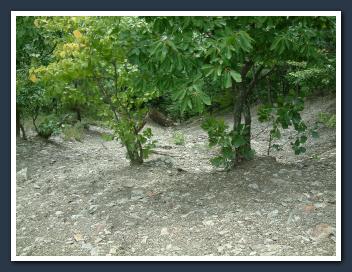 Off to the right...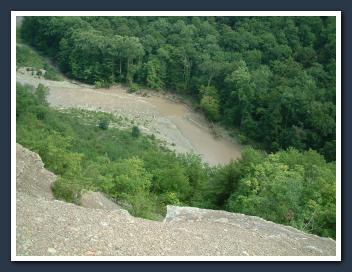 Off to the left...

Knife Edge Ridge here we come...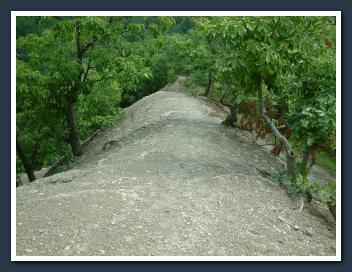 It is walkable - just be careful and do not play around. This is serious time boys!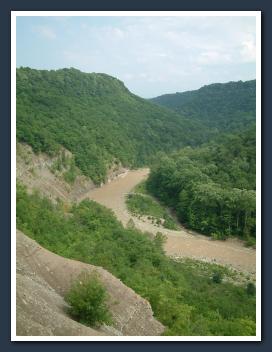 One more quick shot upstream.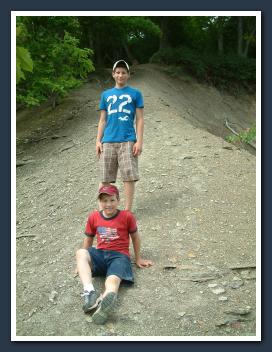 Come on boys, down we go. I'll take the backpack and the camera bag. Follow me CAREFULLY!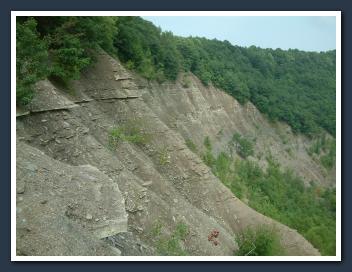 Just don't look that way if it is gonna scare you. Have confidence!