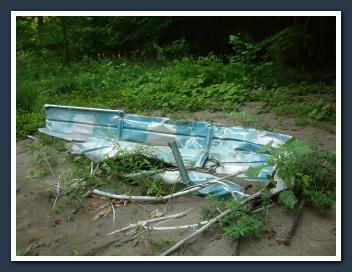 The famous "Blue Boat" is still here! Wonder who owned that thing?

The sun is getting low... we need to move on.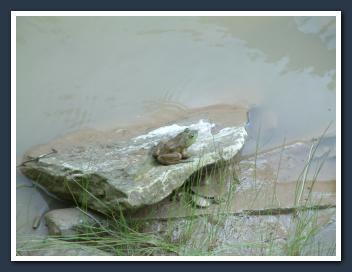 Hey mr frog, how ya doing...?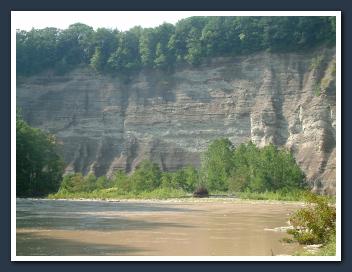 We will cross over at the Island..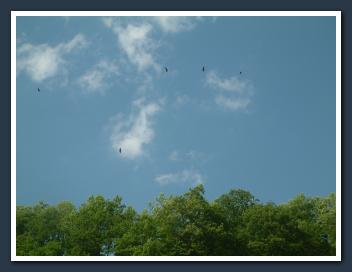 Hey some hawks at the top of the canyon wall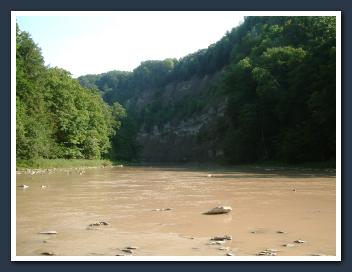 The canyon is getting darker...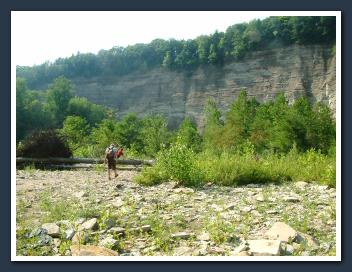 On the island...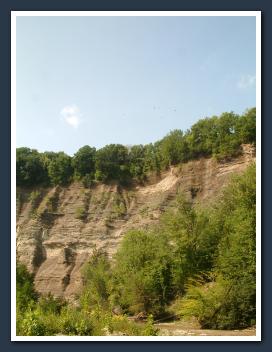 Hawks way up top...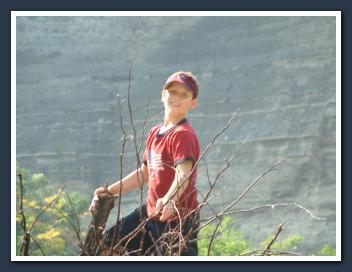 Frankie on top of an upended tree root.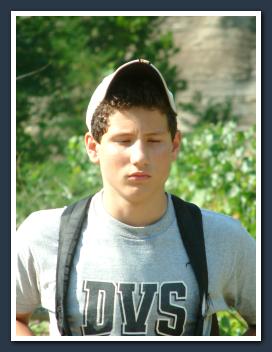 Tim's sore toe is starting to hurt!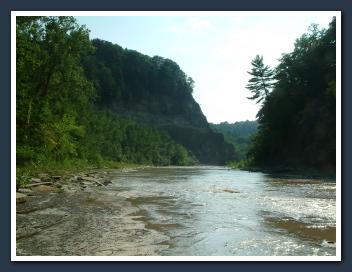 The Confluence just up yonder. Indian Face sticking out prominately!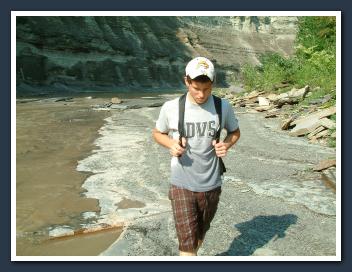 Almost to our turn around point Tim!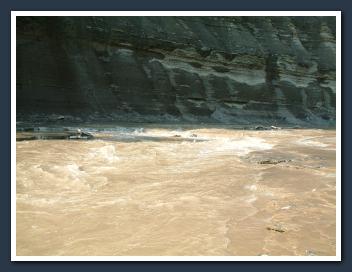 Water's moving nice for August!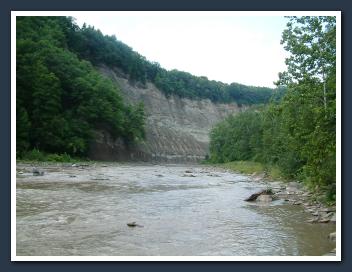 Looking back towards the island bend. Time to go back. Starting to get dark...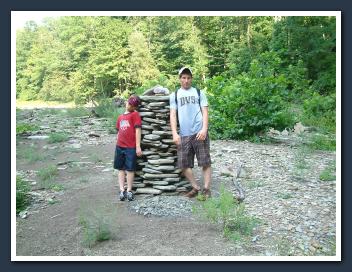 Yes that was a quick walk back, I am tired too boys.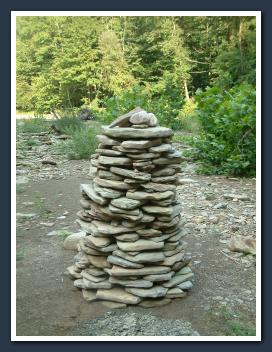 Cool rock pile...